On Boxing Day 2016 our cat died. She was almost seventeen years old and had been the perfect cat. Always immacutely clean, she had a gentle nature and returned the love she was given. A cat with a sense of humour and a good mouser.
Soon after arrival from the Cat Rescue Centre
An early adventure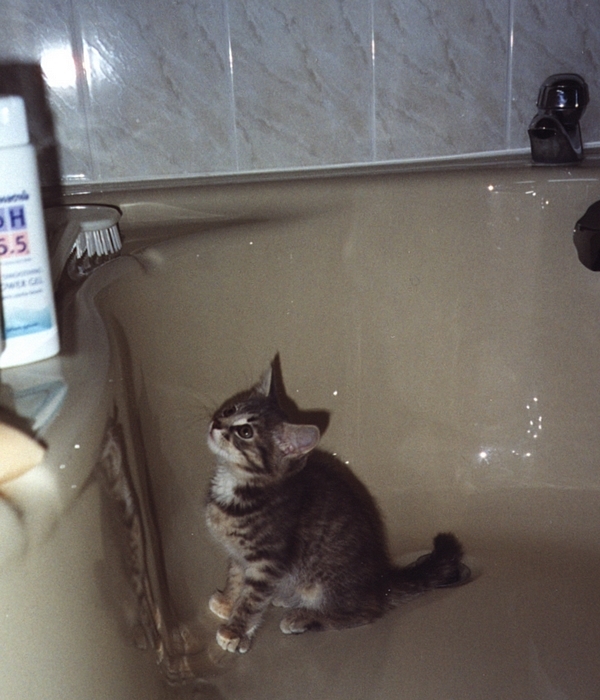 Enjoying the warmth in the conservatory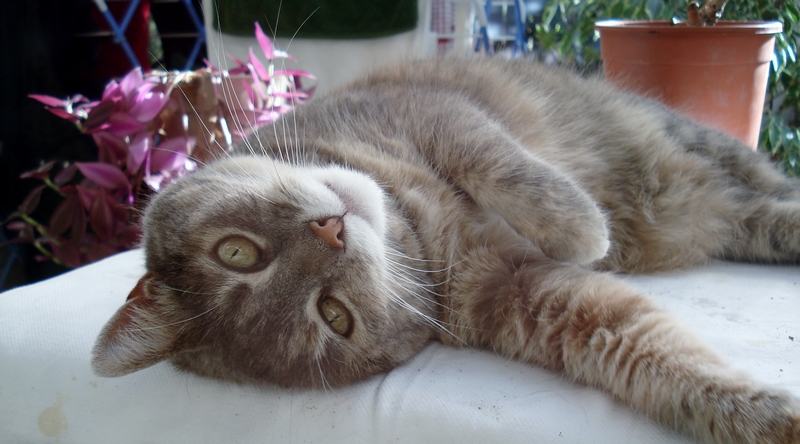 Helping with the jig saw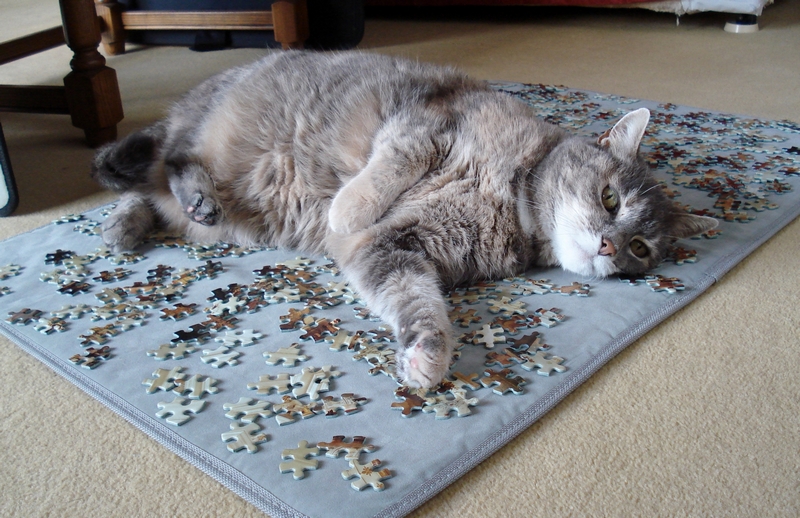 Surveying her domain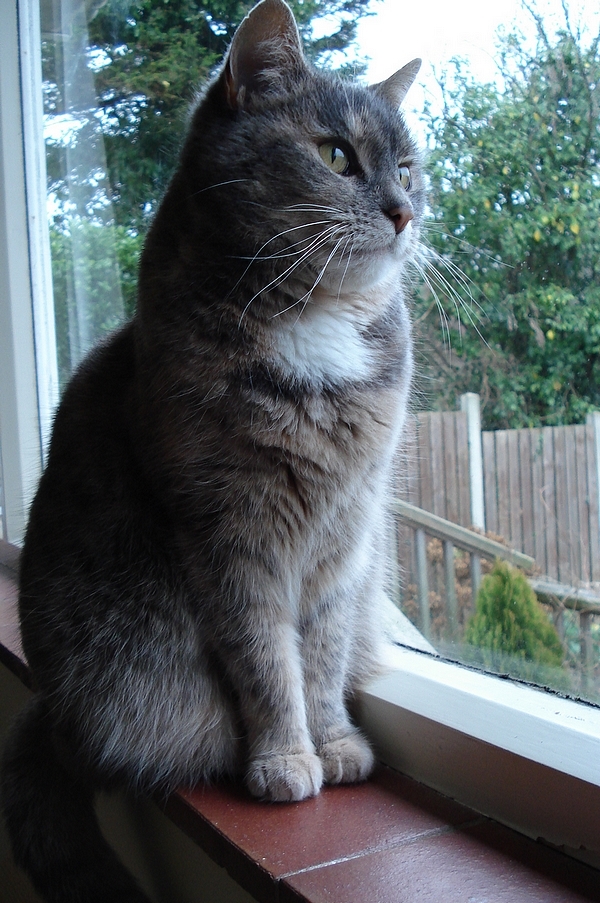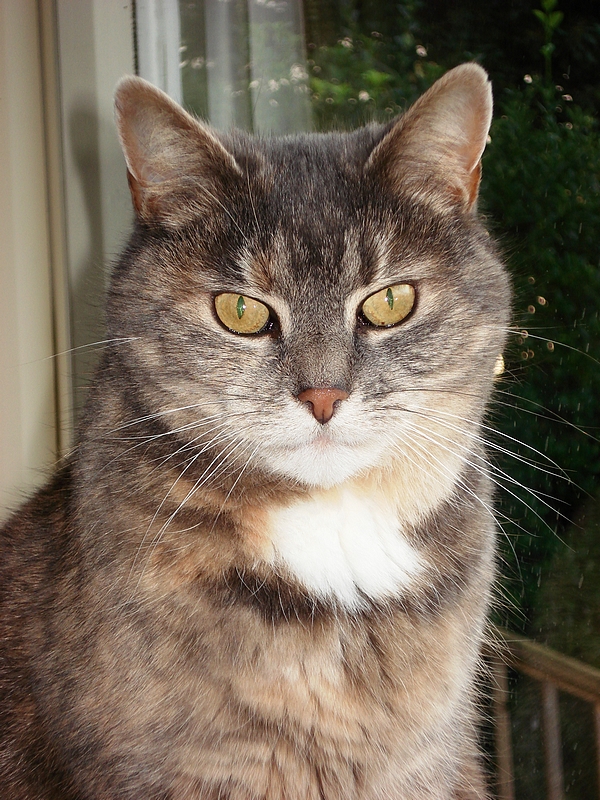 RIP Misty.