The Good Ship "Carbon"
---
For more than seventy years there has been a slowly diminishing wreck at Compton Bay, which has intrigued me since the mid fifties sixties. Its history was unknown to me until recently when I found the following reference at Divernet.com
"The Carbon is at 50 39.20N; 01 28.10W in Compton Bay. The tug, originally called the John Holloway, was bought by the Royal Navy in 1900. She was 75ft. long with a beam of 17ft. and at the end of her long career with the Navy, she was under tow south of the Isle of Wight when, in the early hours of 10 November, 1947, the tow parted in heavy weather and the unmanned tug was lost in the darkness. She was found aground and full of water in the shallows, but an attempt to refloat her the following day failed and she was abandoned."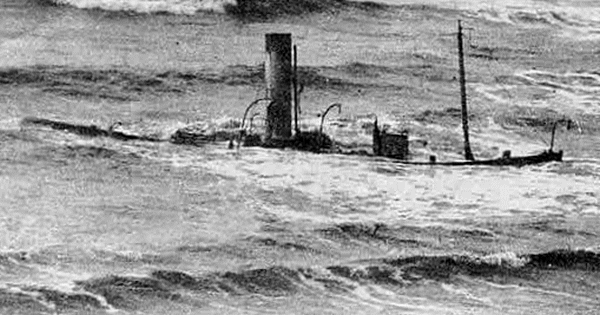 A tribute to British boiler and ship building, the remains are only visible at low water during Spring tides.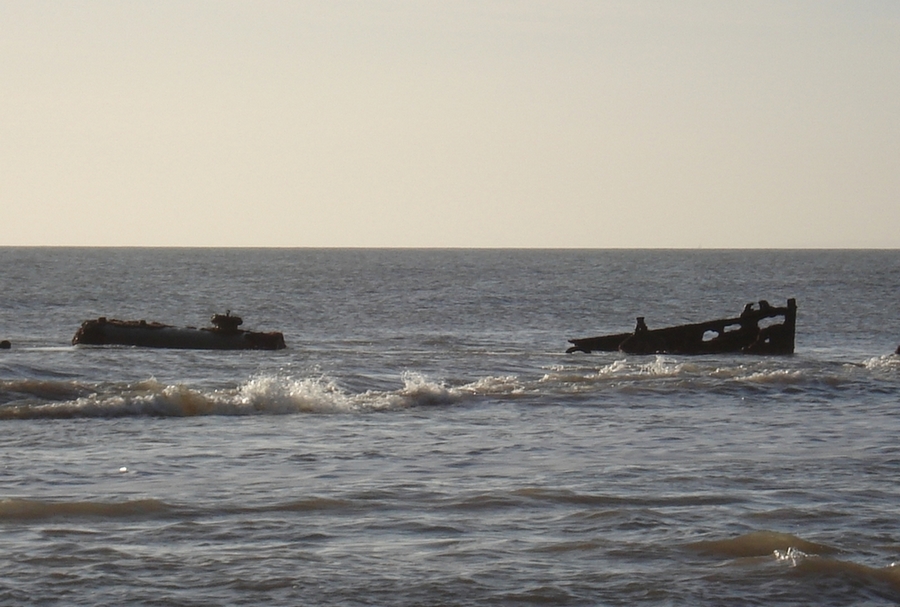 On Sunday 20th. March 2011 the moon was much closer than usual and hence the wreck became much more exposed. You'll not find a better picture.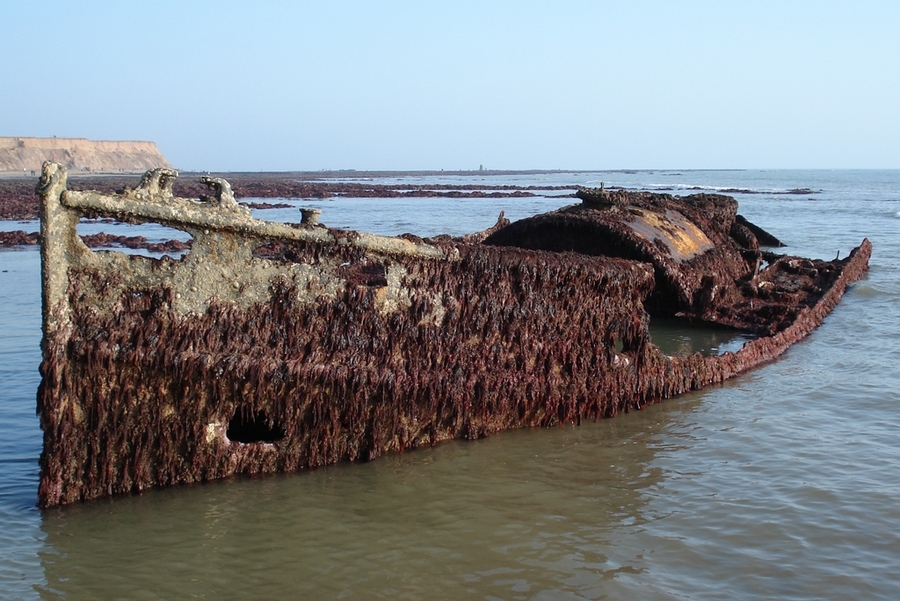 See a County Press report of the wreck.

Entire text & images © 2007 D.C.Adams

Rev 140707